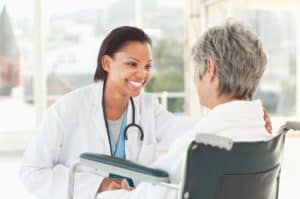 Companies interested in growing their government sales while maintaining compliance have great success partnering with Buffalo Supply, Inc.
Service: We pride ourselves on our accurate, timely and friendly service, always getting a live person when you call us at 800-366-1812.
Experience: Since 1983, we have been providing medical supplies and high-tech surgical solutions and equipment to federal medical facilities.
Knowledge: Along with our multiple Federal Supply Schedule (FSS) contracts, we have the expertise to help companies grow their government business.
Relationships: We work diligently to cultivate relationships with individuals at all levels of the government procurement process.
Quality: We are dedicated to providing the highest quality products and services to our servicemen, servicewoman and our veterans.
Buffalo Supply, Inc. is proud to represent these suppliers in the federal healthcare marketplace: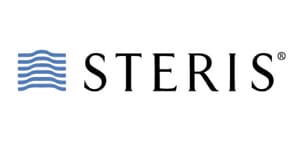 Offering includes general and specialty surgical tables, surgical and examination lights, OR Integration, operating room storage cabinets, warming cabinets, scrub sinks and other complementary products and accessories for use in hospitals and ambulatory surgery sites. Their solutions give you the freedom to focus on what you do best – care for patients.