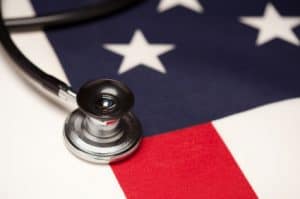 Buffalo Supply is built around the needs of the federal government customer. We know your time is valuable and have implemented processes to create efficiencies and streamline results.
Service: We pride ourselves on our accurate, timely and friendly service. You will always get a live person when you call us at 800-366-1812.
Experience: Since 1983, we have been providing medical supplies and high-tech surgical solutions and equipment to federal medical facilities.
Knowledge: Along with our multiple Federal Supply Schedule (FSS) contracts, we have the expertise to help contracting officers and purchasing agents get exactly what they need.
Relationships: We work diligently to cultivate relationships with individuals at all levels of the government procurement process.
Quality: We are dedicated to providing the highest quality products and services to our servicemen/servicewomen and veterans.
Buffalo Supply provides goods and services to federal healthcare facilities, primarily Department of Veterans Affairs, Department of Defense, and Department of Health and Human Services.