Department of Veterans Affairs
170 Hospitals, 1,400 Outpatient Clinics
FY 2019 Med/Surgical spend: $1.5 Billion
9.3 million enrolled veterans
65 Hospitals, 412 Clinics, 2 Hospital Ships (USNS Mercy, USNS Comfort)
FY 2019 Med/Surgical spend: $1.1 Billion
9.6 million eligible beneficiaries
Other Federal Healthcare Facilities
Indian Health Services – IHS
Federal Bureau of Prisons – FBP
Disaster Recovery Funds – DRF
National Institutes of Health – NIH
Health and Human Services – HHS
Department of Homeland Security – DHS
Federal Emergency Managment Agency – FEMA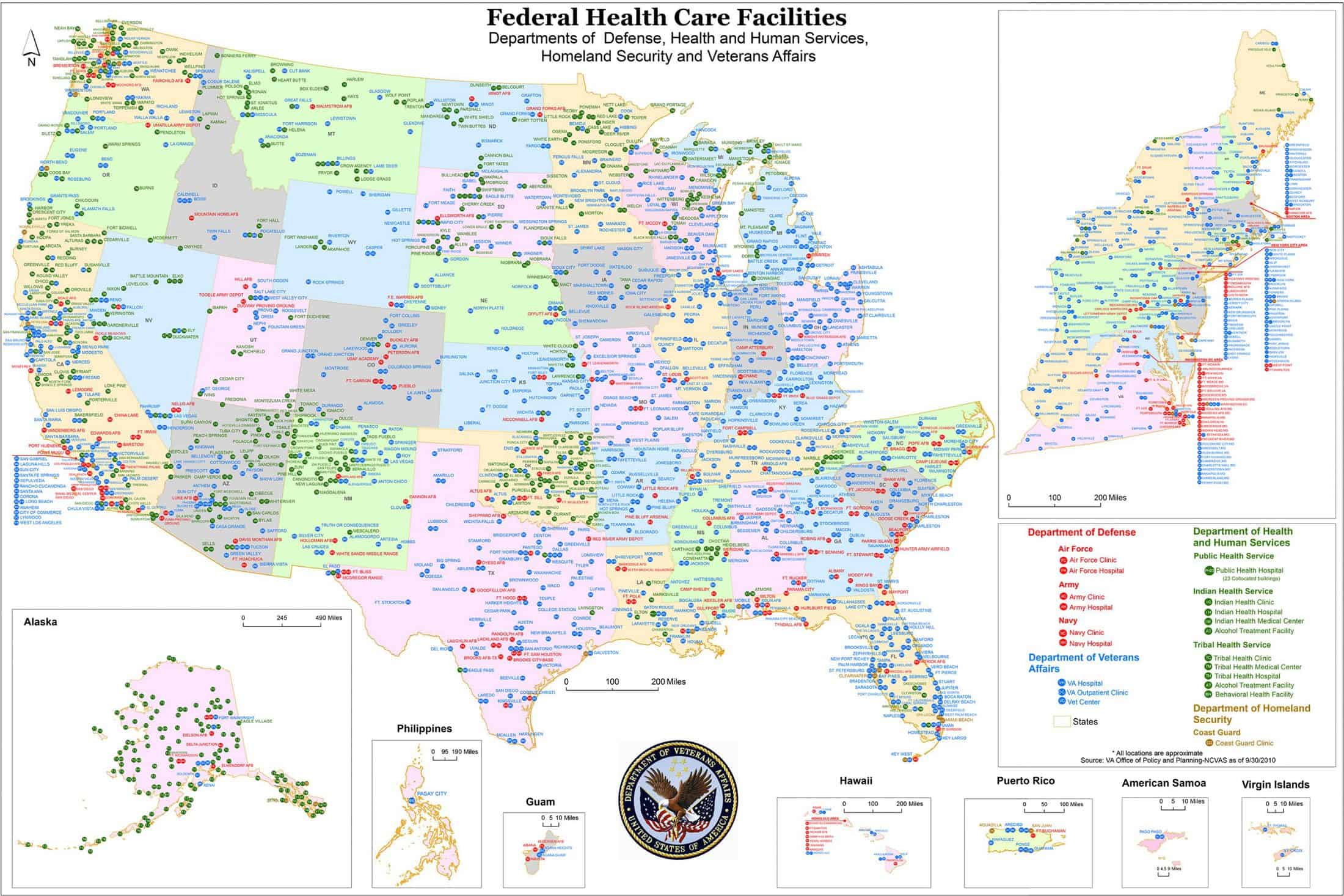 Buffalo Supply Contracting Vehicles
Buffalo Supply, Inc., an SBA-certified small business, brings value to our federal customers and supplier partners by managing multiple contracting vehicles including VA IDIQ, MSPV, FSS, DAPA, ECAT, BPAs, and others.  Our experienced contracts team will work with our partners to determine the correct contracting vehicle(s) for their products to best support our collective government customers' acquisition needs.
Veterans Affairs – Strategic Acquisition Center – Indefinite Delivery Indefinite Quantity
Prosthetics – #VA119-17-D-0014
Limited to the Top 20 Suppliers & Distributors – Invite Only
Biologics – #36C10G19D0022
Extensive experience with multiple partners' biologics products
Defense Logistics Agency
Electronic Catalog
CONUS, OCONUS, AHP, & JIT DLA ECAT Contract – #SPE2DE-19-D-7010
CONUS, OCONUS, & AHP are catalogs that provide shipment of product directly to the government facility
Includes a JIT (just in time) catalog for "bill only" surgeries, as well as medical and surgical supplies and equipment
Veterans Affairs – Federal Supply Schedule Contract
VA FSS Contract – #36F79719D0018
Under delegated authority by GSA, the VA manages multiple award contracts for medical equipment, supply, pharmaceutical, and service Schedule programs. With over $14 billion in sales, the VA FSS Service supports the healthcare requirements of the VA and other federal government agencies by providing Federal customers with access to over 1 million state-of-the-art commercial products and services.
Buffalo Supply Ordering Information
We accept VISA, MasterCard, and government purchase cards for your convenience, as well as EFT after an account has been established. We also offer blanket purchase agreements and other programs designed to lower your cost.