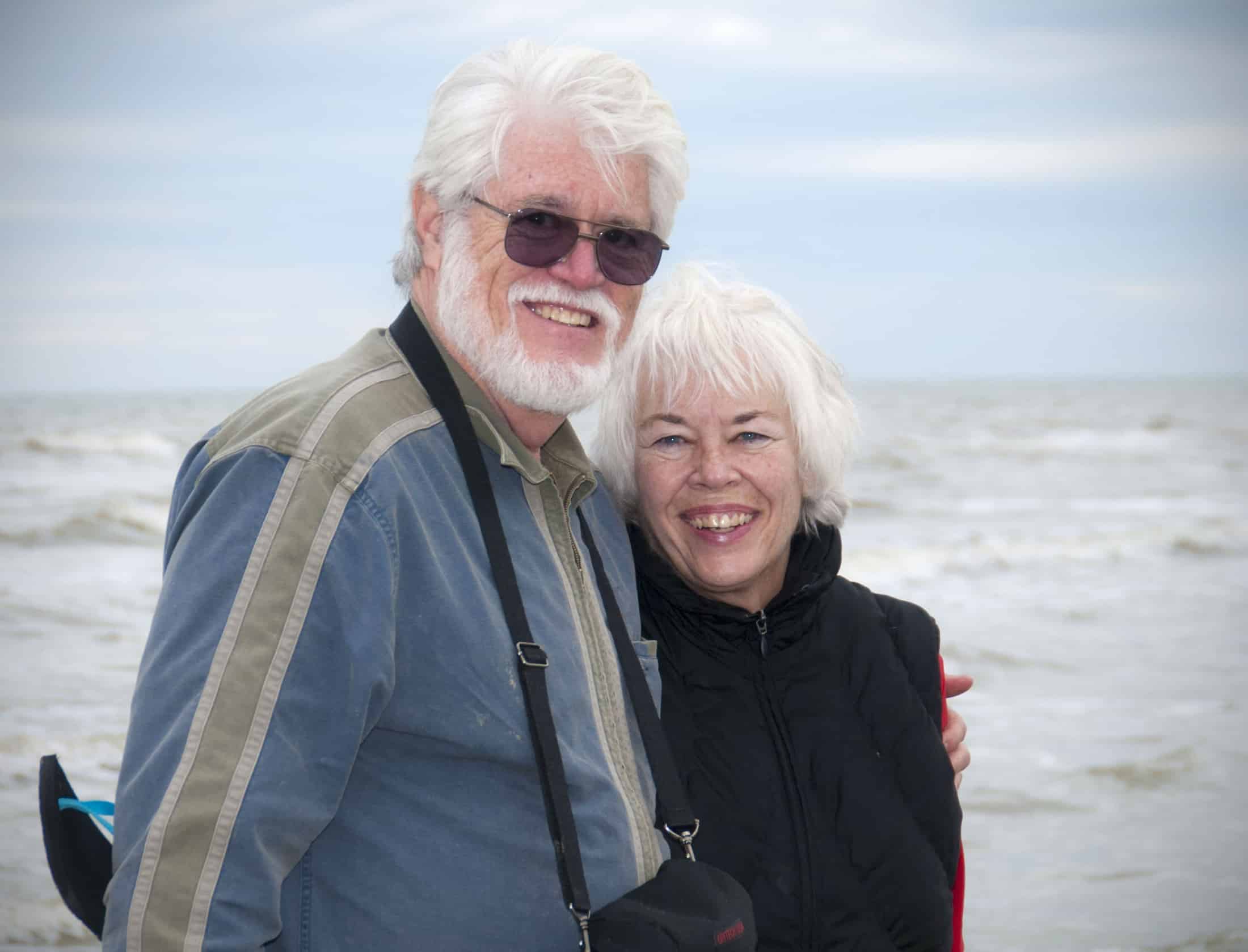 Chairman of the Board
Chairman of the Board at Buffalo Supply, Stonewall was raised in New Mexico and Texas.  He received his undergraduate degree at Texas Wesleyan University and his Master's in Education at the University of Texas, Austin.  He and his wife, Betty, started the company in the fall of 1983, working out of their 3-bedroom home in Boulder.  More than three decades later, he is enjoying the benefits of his hard work by traveling and spending a fair amount of time in Santa Fe – Betty's and his "home away from home."  However, he and Betty have found themselves more tied to Colorado than they anticipated, as they have two grandchildren to spoil in nearby Erie.
Stonewall is proud of the family roots of the business.  With the second generation of management taking the reins, Stonewall is sure the future of Buffalo is in good hands and has a bright future.