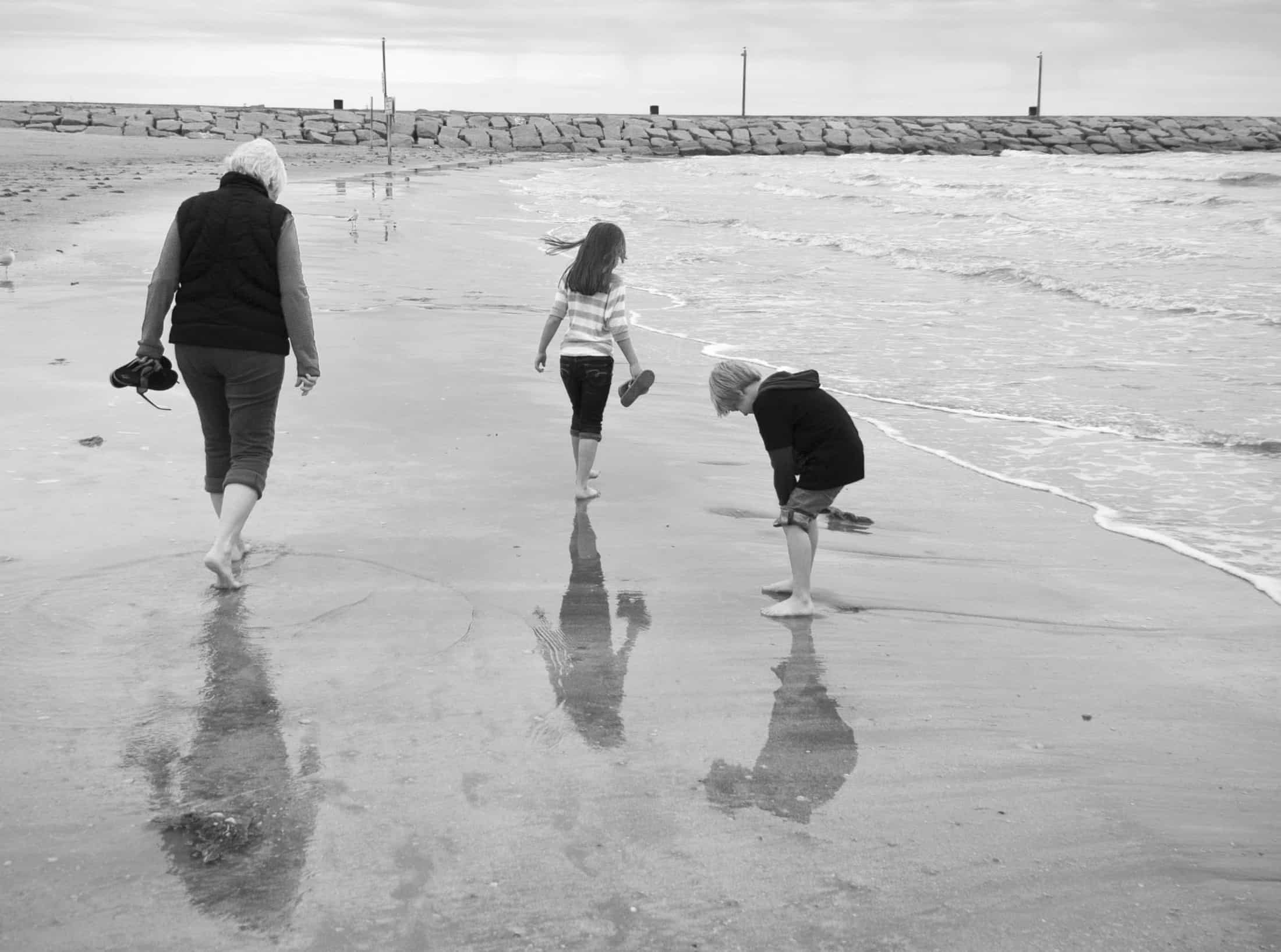 Chief Financial Officer / Owner
In addition to owning Buffalo Supply, Betty was previously a professor for the Leeds Business School at the University of Colorado. Never one to be complacent with one full-time job, she started BSI with her husband, Stonewall, after she took the job at CU in the fall of 1983. She was a CPA before moving to Boulder, and she knew that with the right game plan (and a lot of elbow grease) this company could succeed.
Betty spends a solid amount of time with her new hobby – spoiling her grandchildren. Betty travels quite frequently and is never opposed to spending a little time on the beach.
Betty received her undergraduate degree from Southern Methodist University, and both her graduate degree and PhD from the University of Texas, Austin.